Serpens Mercurii is a music album of the italian musician and singer Emanuele Maggioni.
The concept of the album came up from the esoteric world, with a lot of level of comprehension, a lot of symbols and archetypes.
I've designed all the graphics, starting from the Uroboro, created with pencil and digitalized, converted in gold and wood. The stones of pomice and Onix are the background. The symbols in the booklet, in the cover and the Sirius star.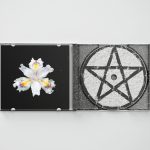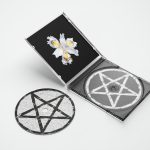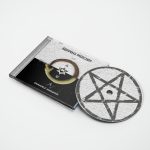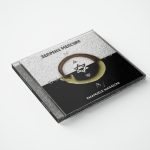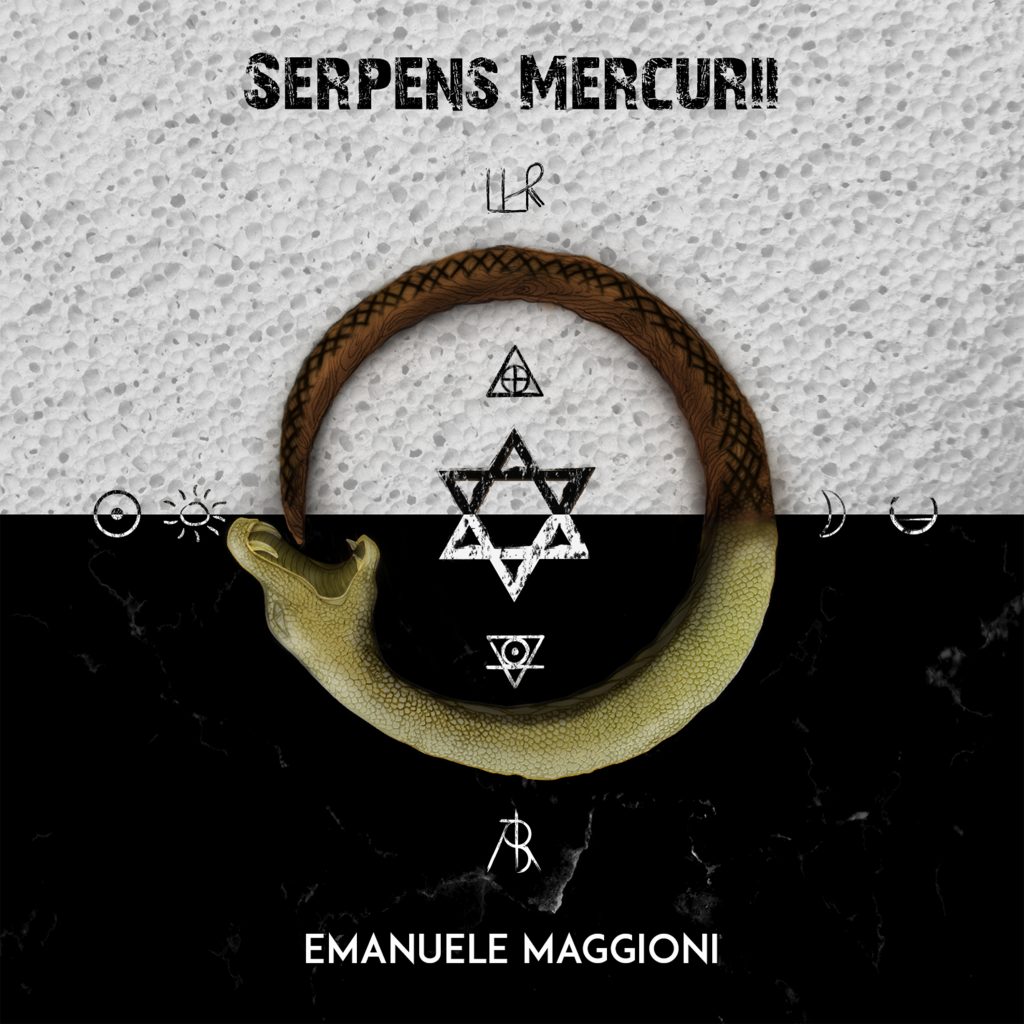 To Listen the album:
iTunes store
Serpens mercurii di Emanuele Maggioni https://music.apple.com/it/album/serpens-mercurii/1505198004
Youtube
https://youtube.com/channel/UCs68M10PDVi3obmKRKRls8A
Amazon music
https://www.amazon.it/dp/B086K735H8/ref=cm_sw_r_cp_awdb_c_cMh.FbGD0S9TN