Crowdfree is a recommender system with a fabulous UI that can recommend great restaurants and cafes that are free from crowds, the project won Audience Award and a special mention prize from Huawei in the HackZurich Hackathon.
My role was essential to organise the brainstorming, survey, customer journey, brand identity, user experience and to realize/guide a functional hi-fi prototype.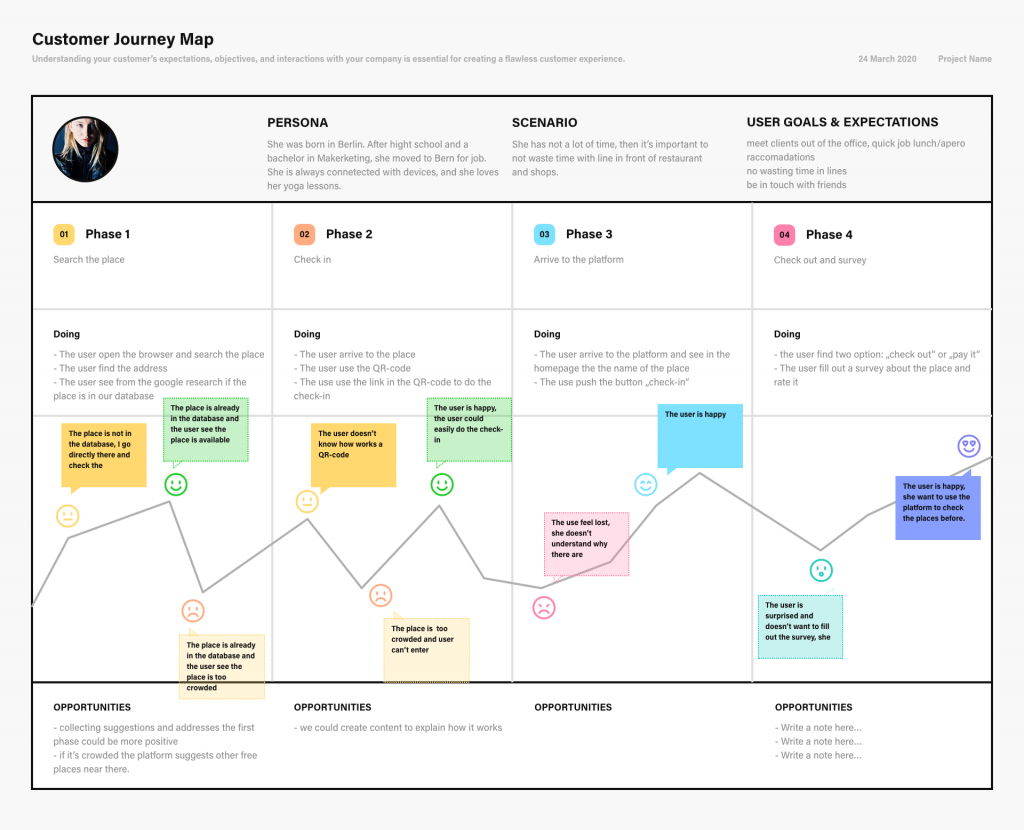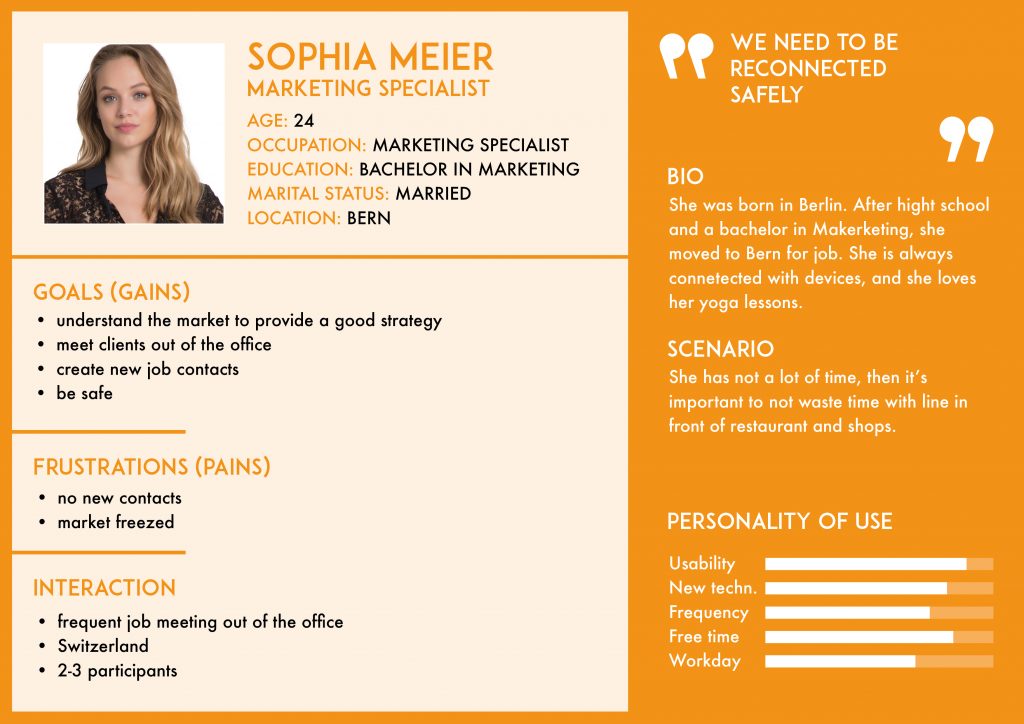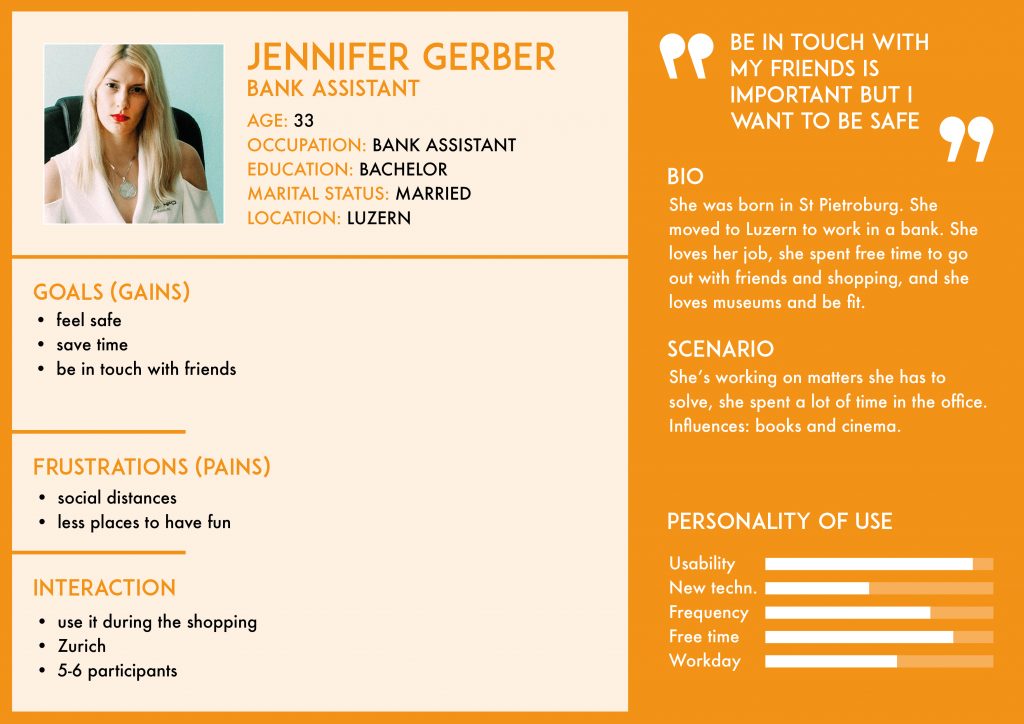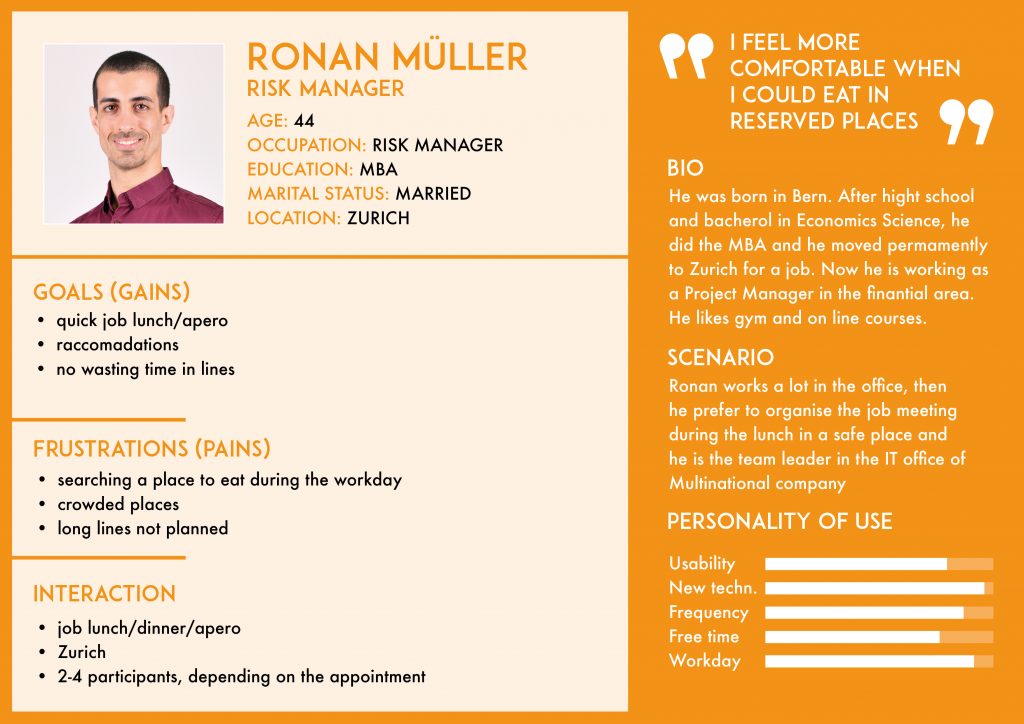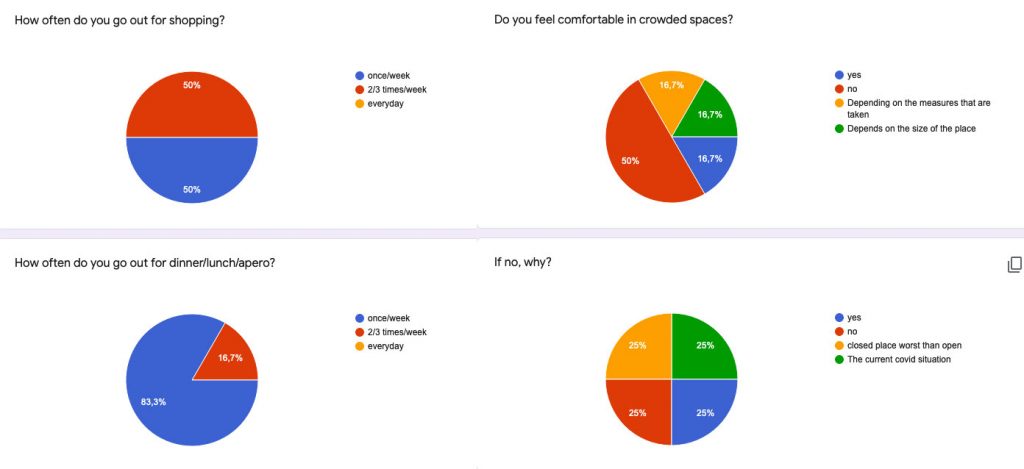 My background in visual communication helped me to create the brand, the naming, the logo design, the look and feel and the art direction of the project.
https://youtu.be/84bp_ovHWfg