"I love to capture emotions and to communicate in a discreet and empathetic way."
I'm very passionate about all visual arts and during all my career I used interact design to merge all senses, I think that we can't see the world without a synestesic point of view.
I'm an Art Director and Graphic/UX-UI designer, I have 15 years of experience in some companies, and I've worked with an artistic roles since 2001. I've started with graphic and web design, after a period I directed my attention to the social media and online advertising, with a special attention for charity advertising. I love my work and I think that being an creative means being passionate in everything I do.
I wanted to create something beautiful, with more creativity and inspiration. I did many changes in order to achieve this, and I am not afraid to do more.
The love for illustration always inspired me in the graphic design world. I think that technologies make more opportunities for an illustration to be great, by taking the best of both digital and analog worlds. In my personal and professional projects I always explore the balance of the two, mixing them according to the audience and the feelings I want to transmit.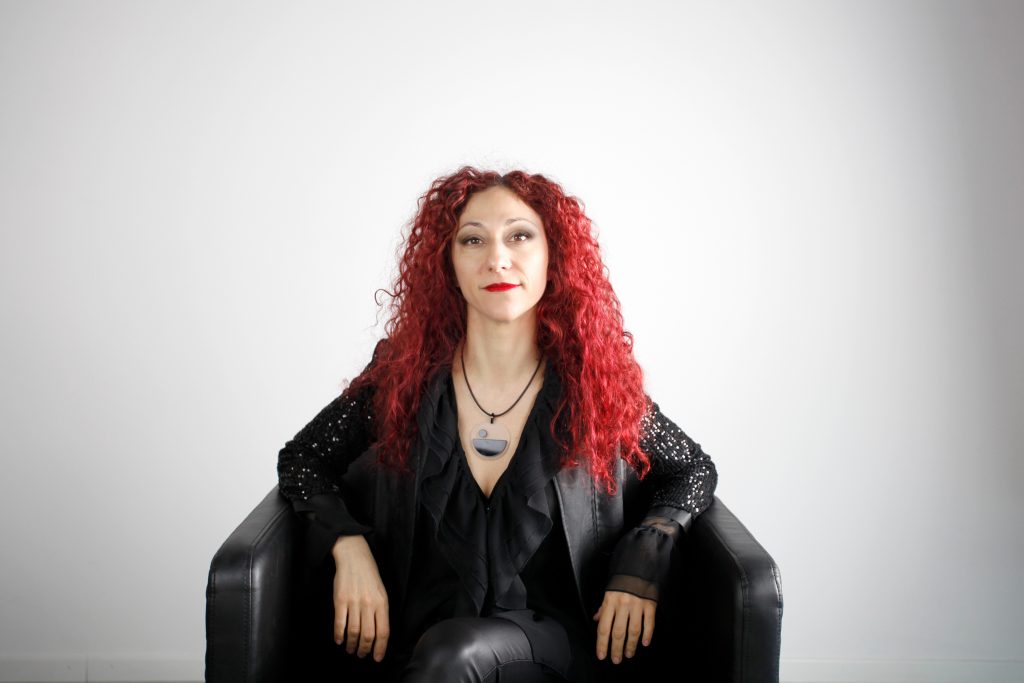 FS Lab is the new brand that I've created, it is a brand that includes projects ranging from installations to exhibitions, simple illustrations, videoclip, brand identity, design for App, web, etc. .. The first version was named "Hetepheres" and it was born in 2003. In 2013 the brand established his headquarters in Milan and in 2016 in Zurich.
Hetepheres.com was officially born in 2003, I mean "officially" as the year in which I had put on-line the first edition of the website. I have chosen this name because I was interested in Egyptian History, in particulary the Queen Hetepheres I. She was a wife of pharaoh Snefru (famous for the Bent Pyramid) and the mother of King Keope. I love her tastes in jewelery and in precious things. She was also connected with my old interests (exoterism, fantasy, symbols, stones/crystals, mythology, celtic culture).
When I started working in graphic design, this was my personal brand, I used hetepheres.com as a portfolio and blog, now every projects are placed in francescasanfilippo.it or fslab.ch
Download Curriculum Vitae
First Selection of Projects
Second Selection of Projects
Personal Projects