CHance Vote Equality is a crossmedia campaign, created to inform people about votation of 20th October in Switzerland.
In this project I've created Logo and Brand Identity, I've helped with the graphic and art direction in the website and Social Media.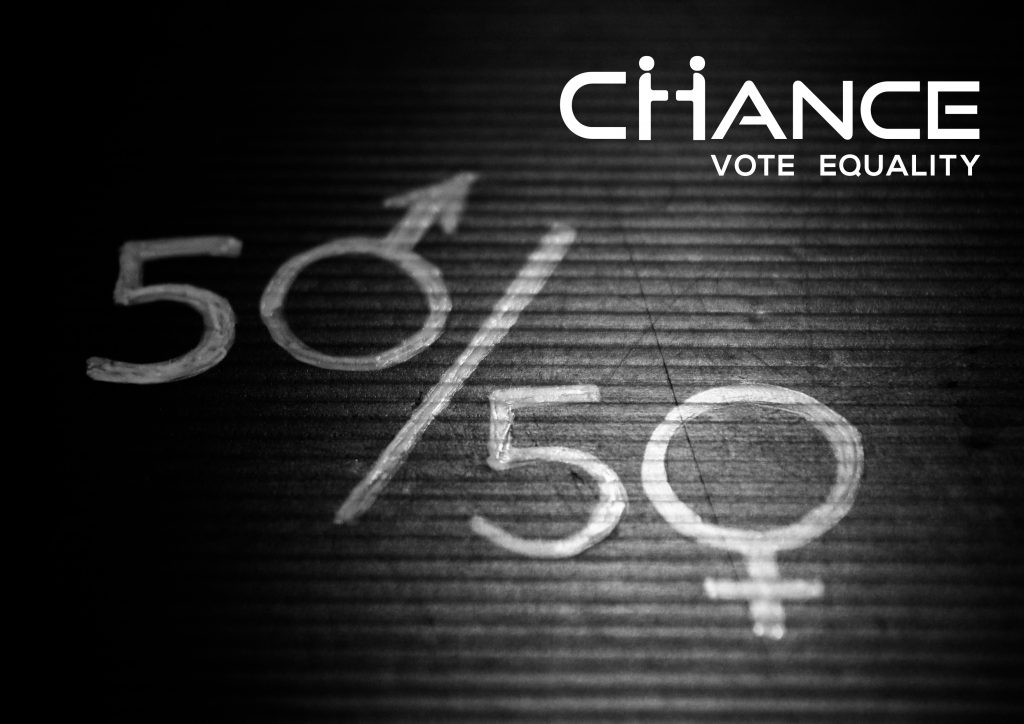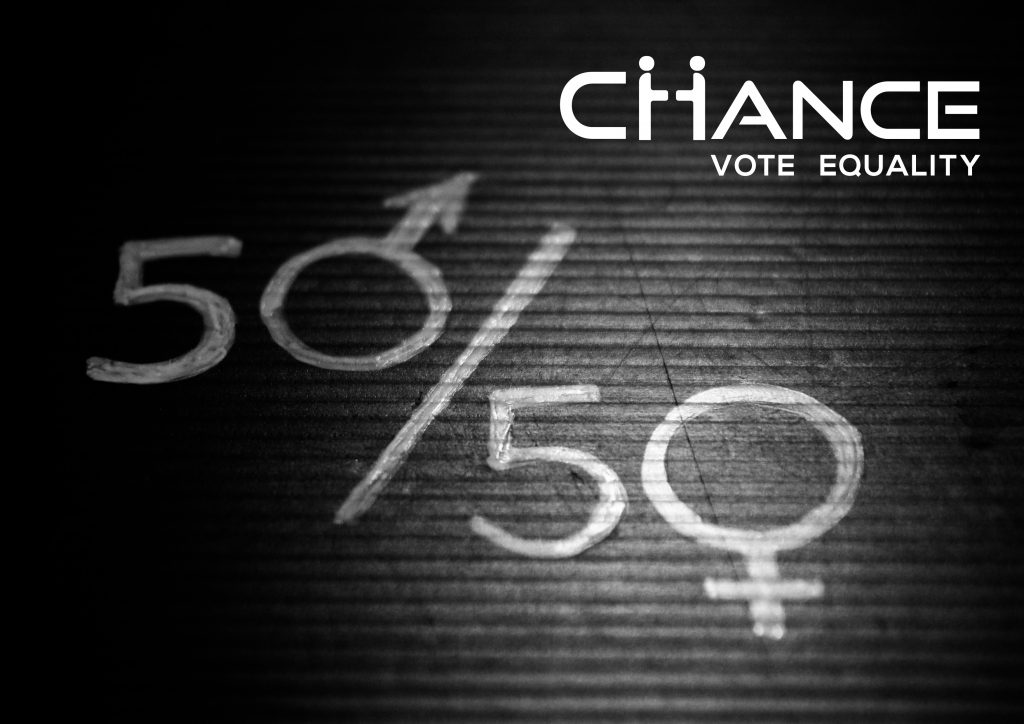 Here there are some screens or the pdf of the Brand Manual, that I have entirely designed (Link)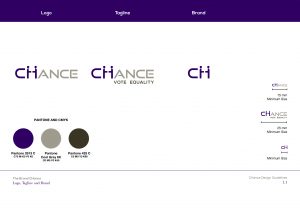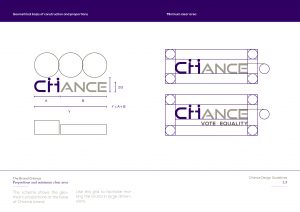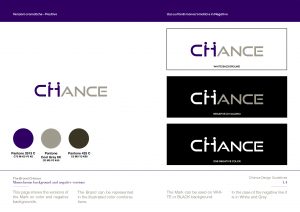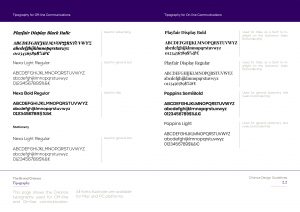 Previous
Next
Website and Social Media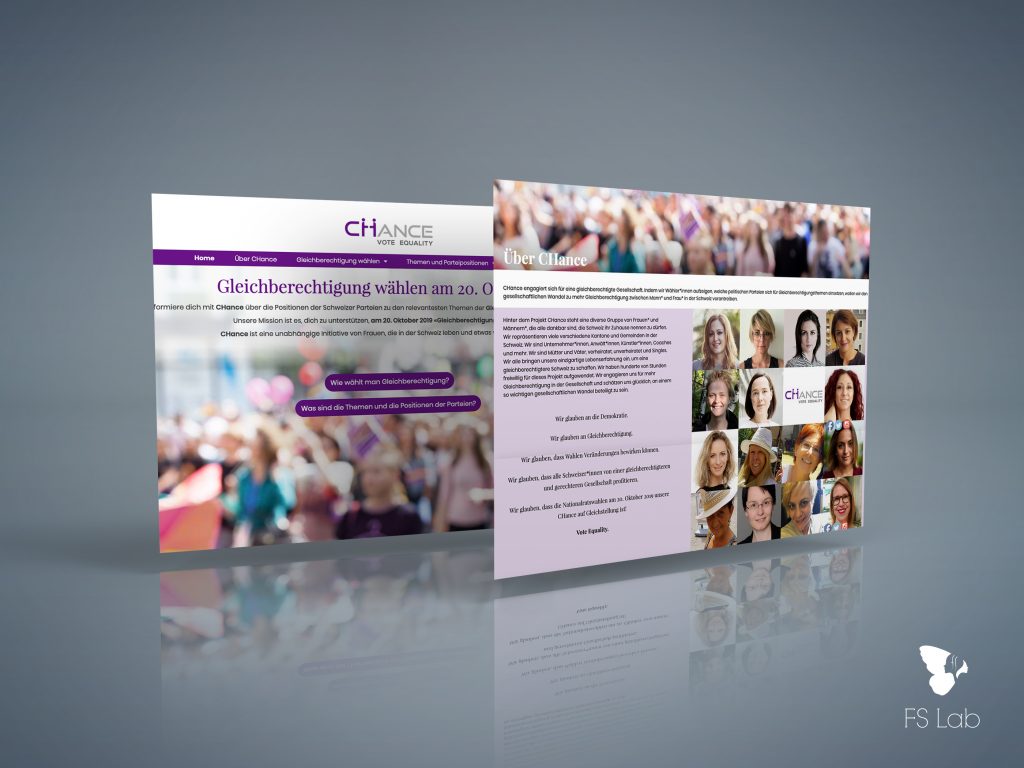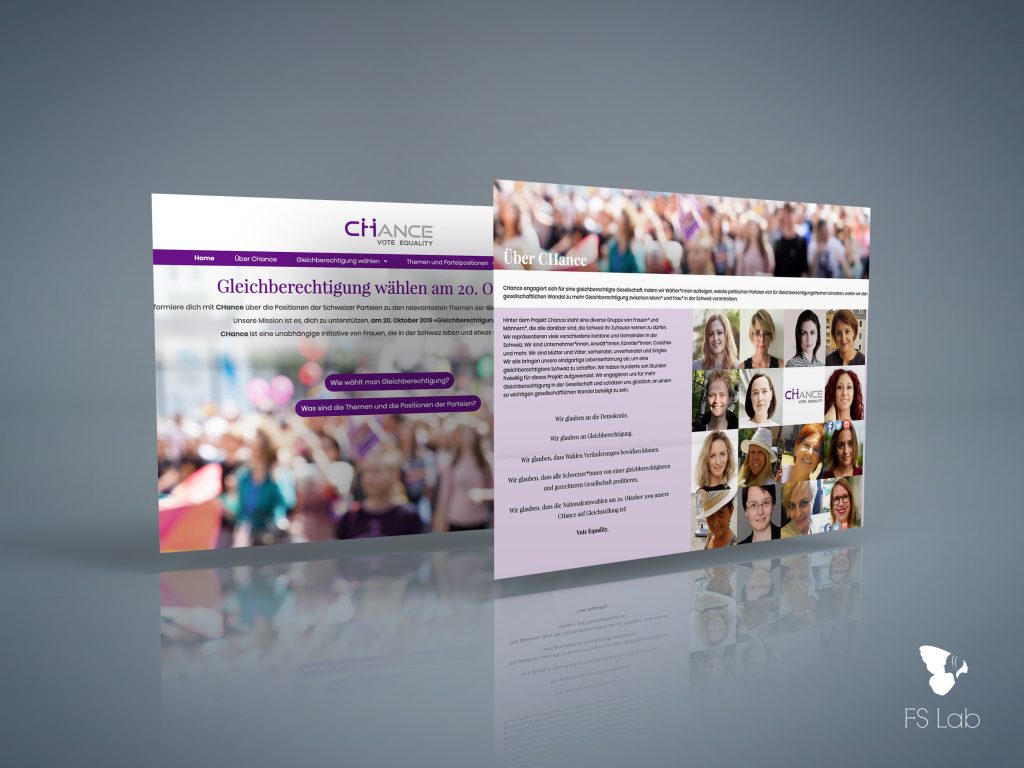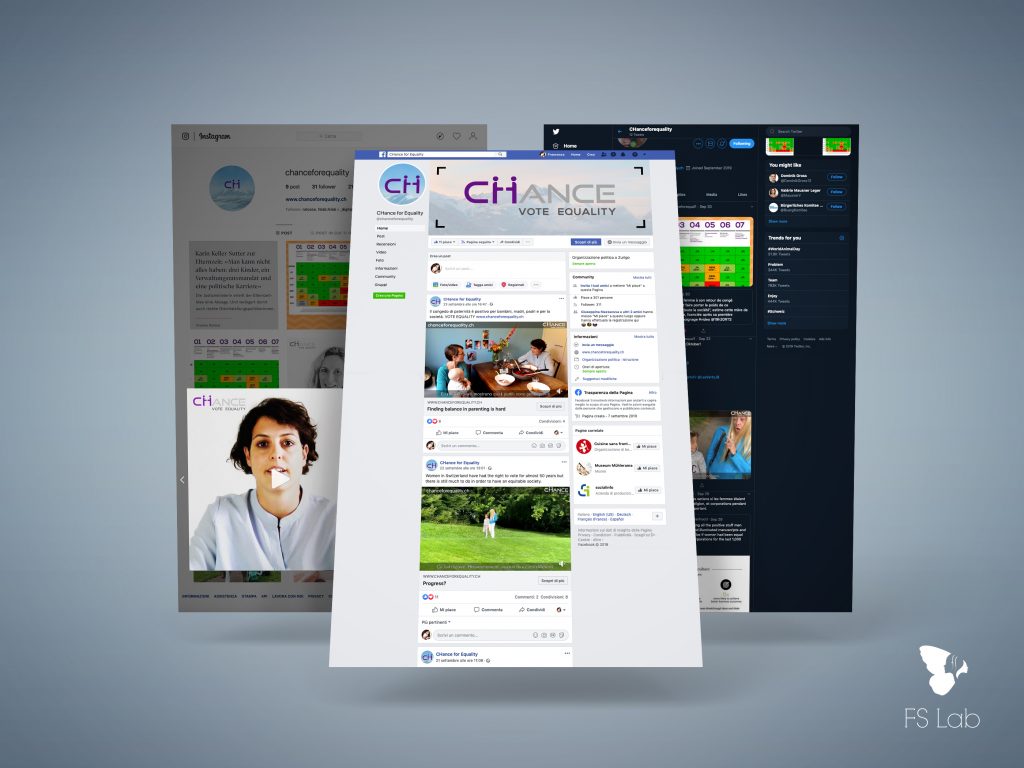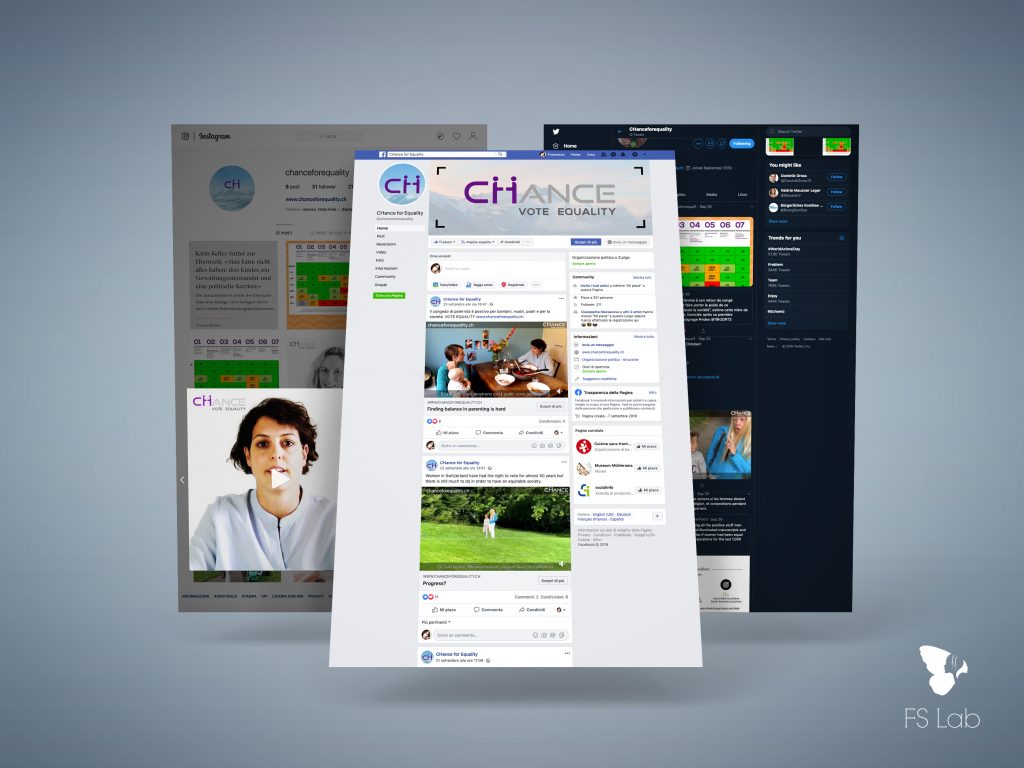 The CHance Team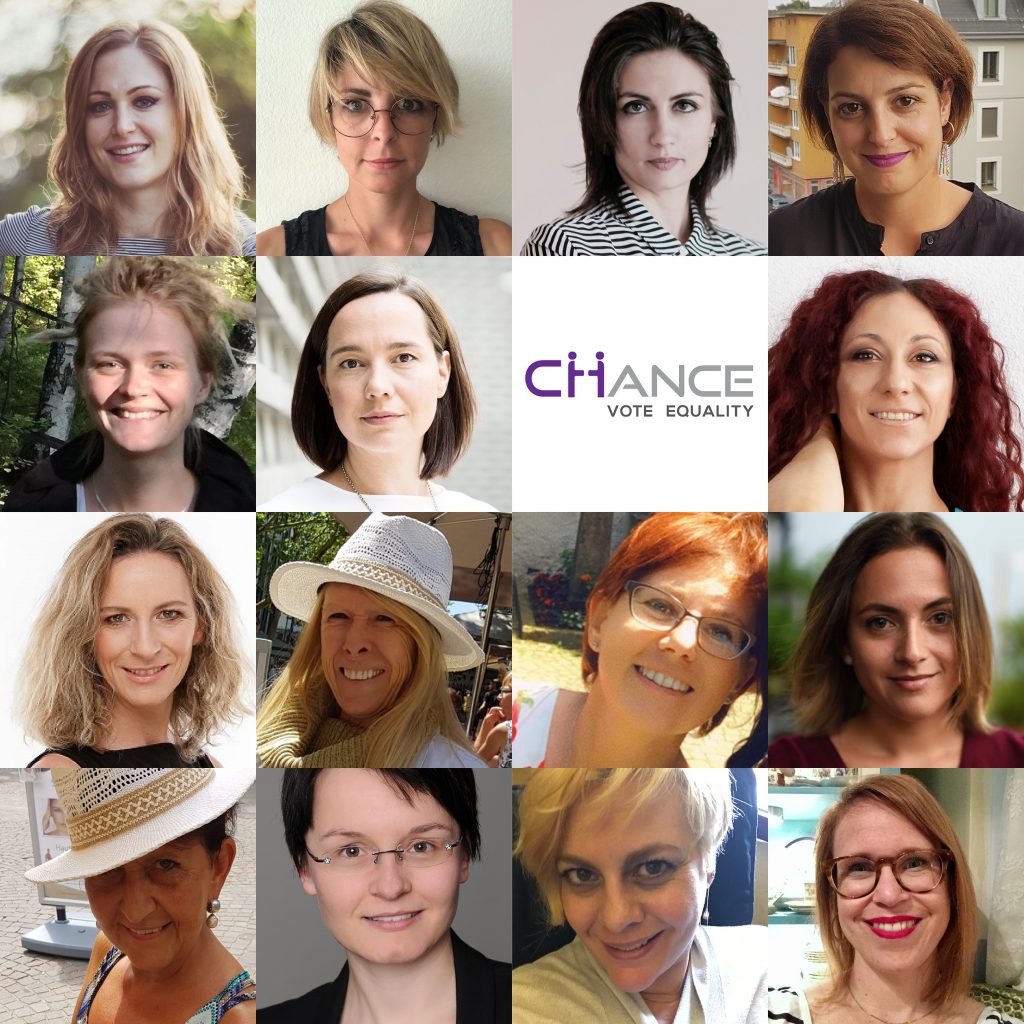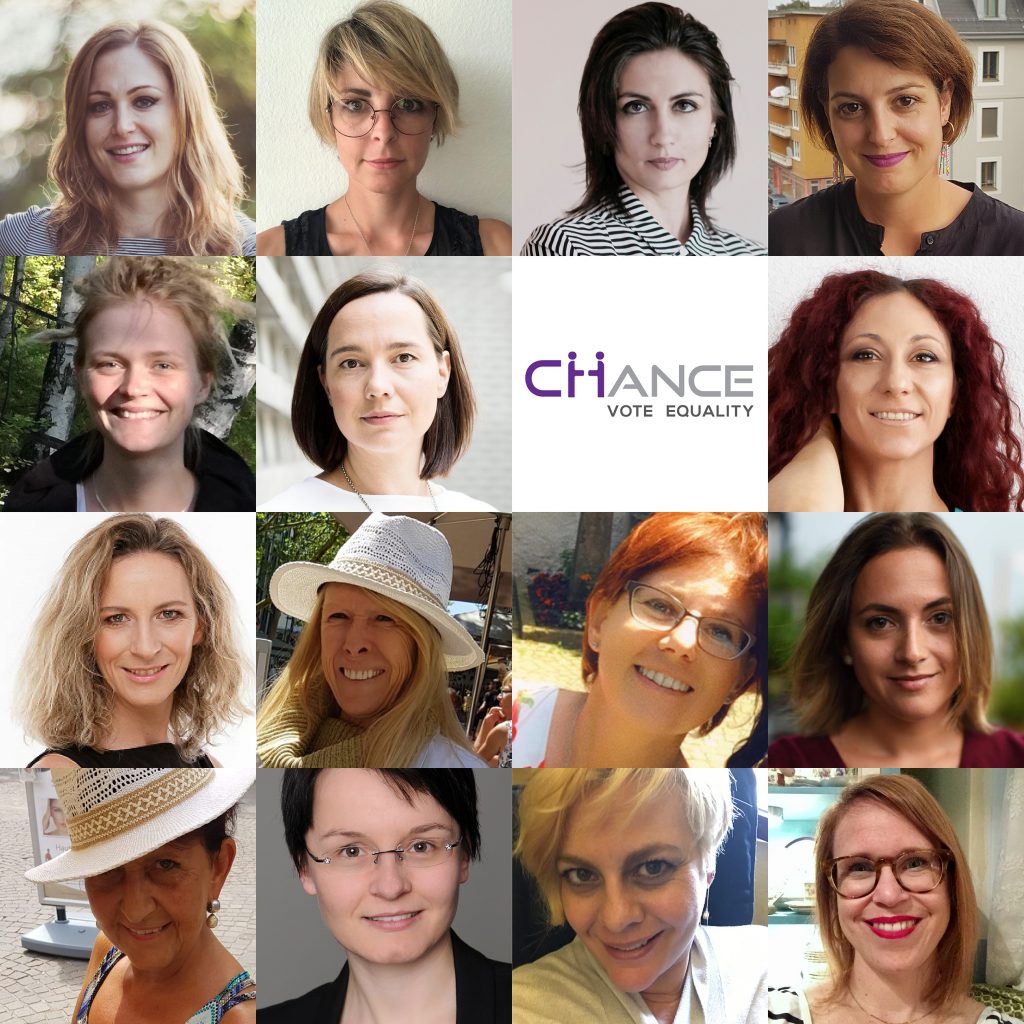 The result of the campaign is a success!
In another first, 84 women were elected to the House of Representatives, bringing the proportion of women in the largest parliamentary chamber to a record 42%. Switzerland now has the 15th-highest proportion of women in the House of Representatives worldwide.
32
%
Women in the national Council