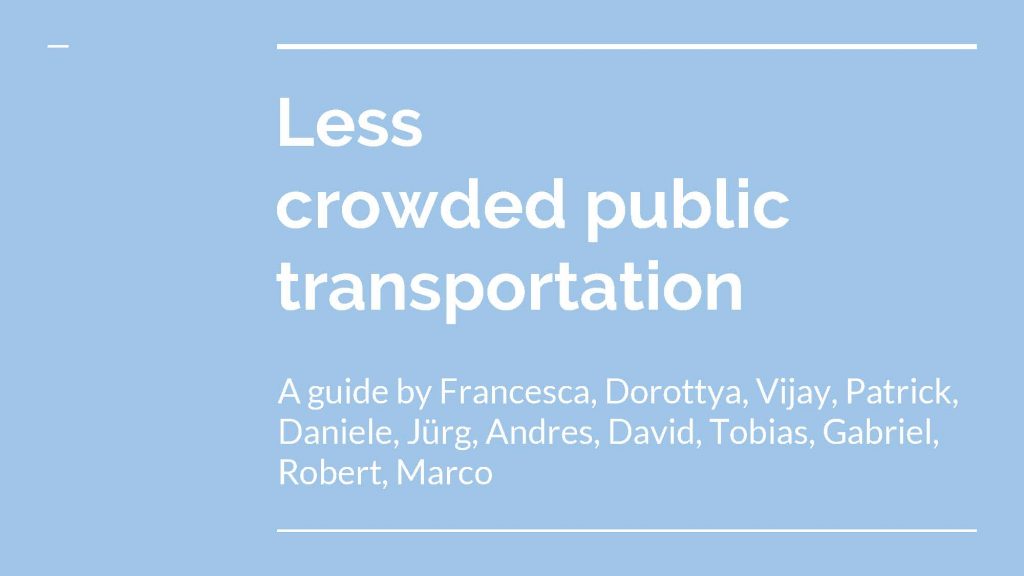 This is the project for Make Zurich, a Civic Tech and LoRaWAN Hackathon for a better city.
They were bringing together the local maker community and the city administration to explore new ways of solving problems of Zurich with the help of open networks and civic tech.
I've partecipated as UX Designer and Brand Designer.
The problem
 Angry customers due to
crowded buses and trolleys.
Expensive and outdated
technology for people count
Delay in data reception
( no real-time data)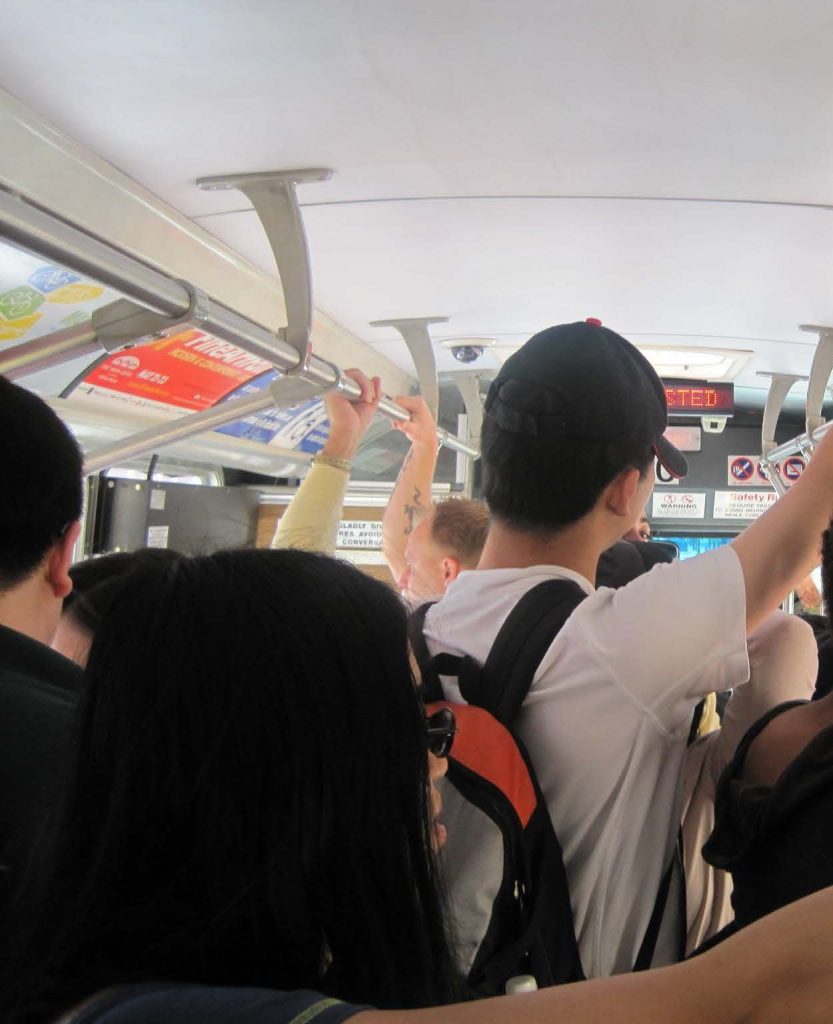 Approaches
About 4 approaches were discussed and on three decided:
Laser
Laser barrier for counting people
Vision
Face recognition for counting people
Bluetooth
Counting the cellphones in a tram
Pressure
Measuring the weight of people in a
bus